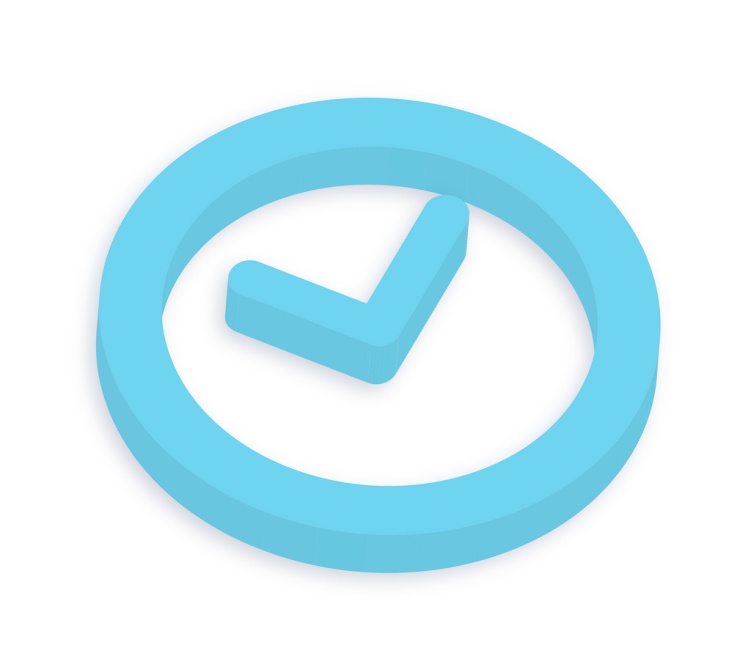 ★ Historical
  More than 30 years in tires industry enable we have a lot of experience in manufacturering and exporting.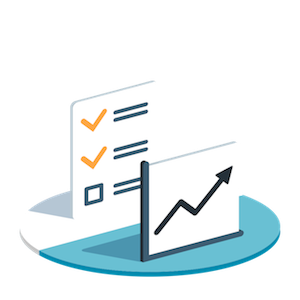 ★ Deep Understanding
  We listen to your needs, study tires and your driving to supply suitable tires.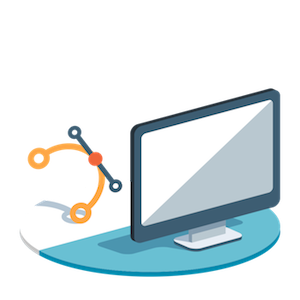 ★ Strong R&D
  Research of markets and feedback from customers are the first step for our designing to meet your different needs.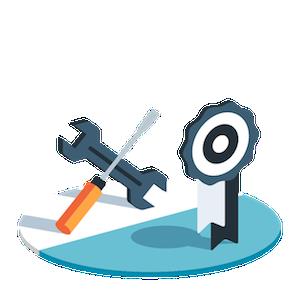 ★ Quality control
  Strict control and management of each step from raw material until delivery make quality superior and stable, which is the most important to win in the market.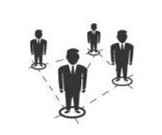 ★ Professional Team
  Professional service team is always around you.