Our Responsibility
1.Quality Control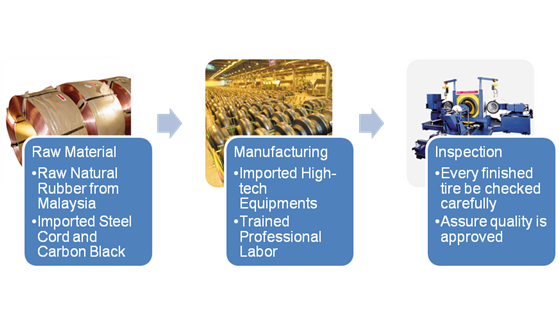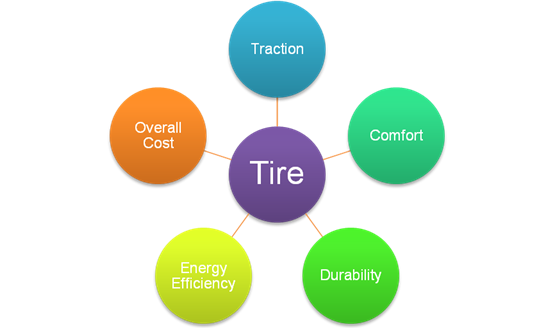 Only strict control and management on every single part can ensure superior quality to meet everyone's need.
2.Tire Safety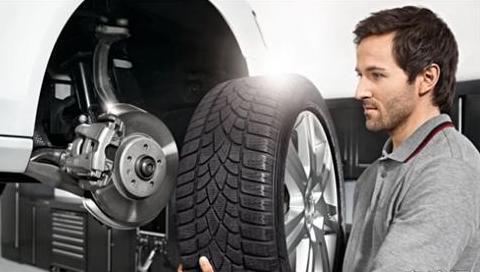 Fresh designed tires keep being developed for today's ever-changing driving environments, moreover new technologies are adapted for Sinomot new products. Yet that's not enough.
Cooperation from each one of you in routine tire inspections and ideal air-pressure maintenance is just as important. The joy of stress-free driving is only possible with a well-maintained set of tires.
Sinomot is committed to working with all motorists to promote tire safety.
3.Environment